Our Method
Our Life and Investment Planning approach is a four-part process, which uses our expertise in investment advisory services, product research and asset management to help you meet your financial goals and build your Life Planning road map.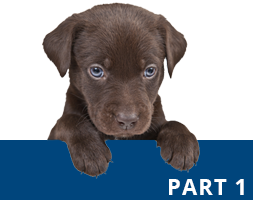 Identifying Your Investment Objectives
Identifying Your Investment Objectives Identifying your needs and objectives is central to developing sound investment strategies as part of a Life Plan. During our first meeting, this process begins with understanding your goals, risk tolerance, income needs, income tax situation, and time horizon.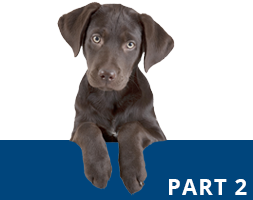 Developing A Sound Investment Strategy
After analyzing your current financial situation and objectives, we work with you to identify the most appropriate asset allocation based on your investment objectives and risk tolerance. Asset allocation is the most critical investment decision and thus at the center of our investment process. We review the information you have provided us to make sure we have a clear road map for your financial future.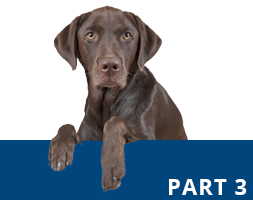 Implementing the Investment Strategy
As an independent investment advisor, we have an open architecture investment platform that enables us to select from a vast array of different investment solutions. As part of your Life Plan, we seek investments that are designed to help you meet your investment goals and objectives.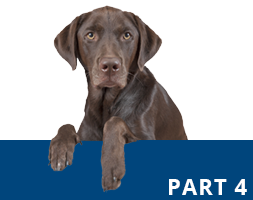 Ongoing Review
We meet with you regularly to review your portfolio, and with our ever changing financial markets, we are prepared to make adjustments as needed. As your goals and objectives change through different stages of your Life Plan, we make the necessary changes to your portfolio to keep your investments in line with your goals.