Our Transition Process
Our transition process helps you seamlessly transition firms to position you for growth.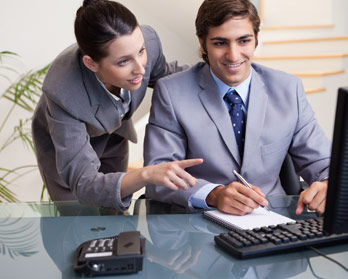 Our team consults prospective advisors to assess a clear understanding of their culture and strategies. This process provides the foundation for a long-lasting partnership and results in a foundation that helps transition advisors for future growth.